The National Egg Quality School
UPCOMING DATES:
May 22-24, 2023, Minneapolis, MN
May 20-23, 2024, Park City, UT
The NEQS continues a tradition of a curriculum that is designed for the serious-minded student who is willing to learn as much as possible about egg quality in a concentrated, comprehensive four days.
The 29th Annual National Egg Quality School
May 22-25, 2023, Minneapolis, MN
A combination of lectures, individualized instruction and hands-on laboratory experience has proven to be a successful technique in preparing students to be a more knowledgable egg emissary. The class will be divided into sections of six students, each with an instructor who will work with their section throughout the course – reviewing and explaining lecture material, answering questions, instructing them in the laboratory and preparing students for the exam.
In the 1930's, quality standards were developed to establish a common language for buyers and sellers of eggs.
There was a need for both industry and government to uniformly interpret the quality standards. Egg Schools began to develop on a regional basis to meet that need. The schools also offered a variety of information on maintaining egg quality and safety, nutritional benefits of eggs, the latest processing information and information on other topical issues. Over 4,500 students were trained at these schools. As the industry consolidated, the Egg Schools began to consolidate and by the 1990's only two schools remained – the Eastern Shell Egg Quality School and the Midwest Shell Quality School. In 1993, the two schools merged creating the "National Egg Quality School" bringing together a highly experienced faculty with an exceptional knowledge of eggs. From 1993 to 2022, the National Egg Quality School has trained more than 1776 students.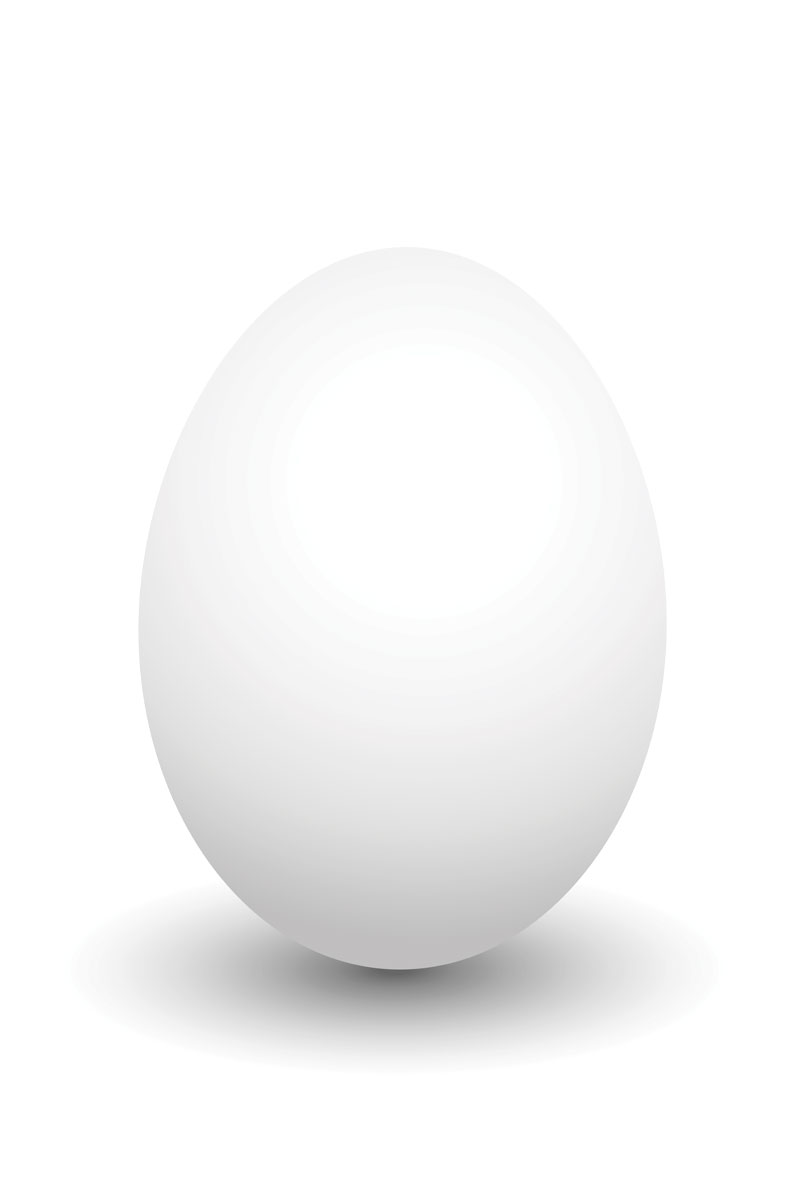 The 2023 National Egg Quality School takes place in: